LACCRUE Mango Lip Moisturizer
FOR wholesale CLIENTS
To our gorgeous clients, you know how to contact us directly. We've changed contact numbers. If you're new and want to see if we can work together, please contact us to schedule a phone or video call to discuss future opportunities.
Organically healthy. Naturally beautiful.
Quality and Process that shows we Care.
"We care even before the Aftercare"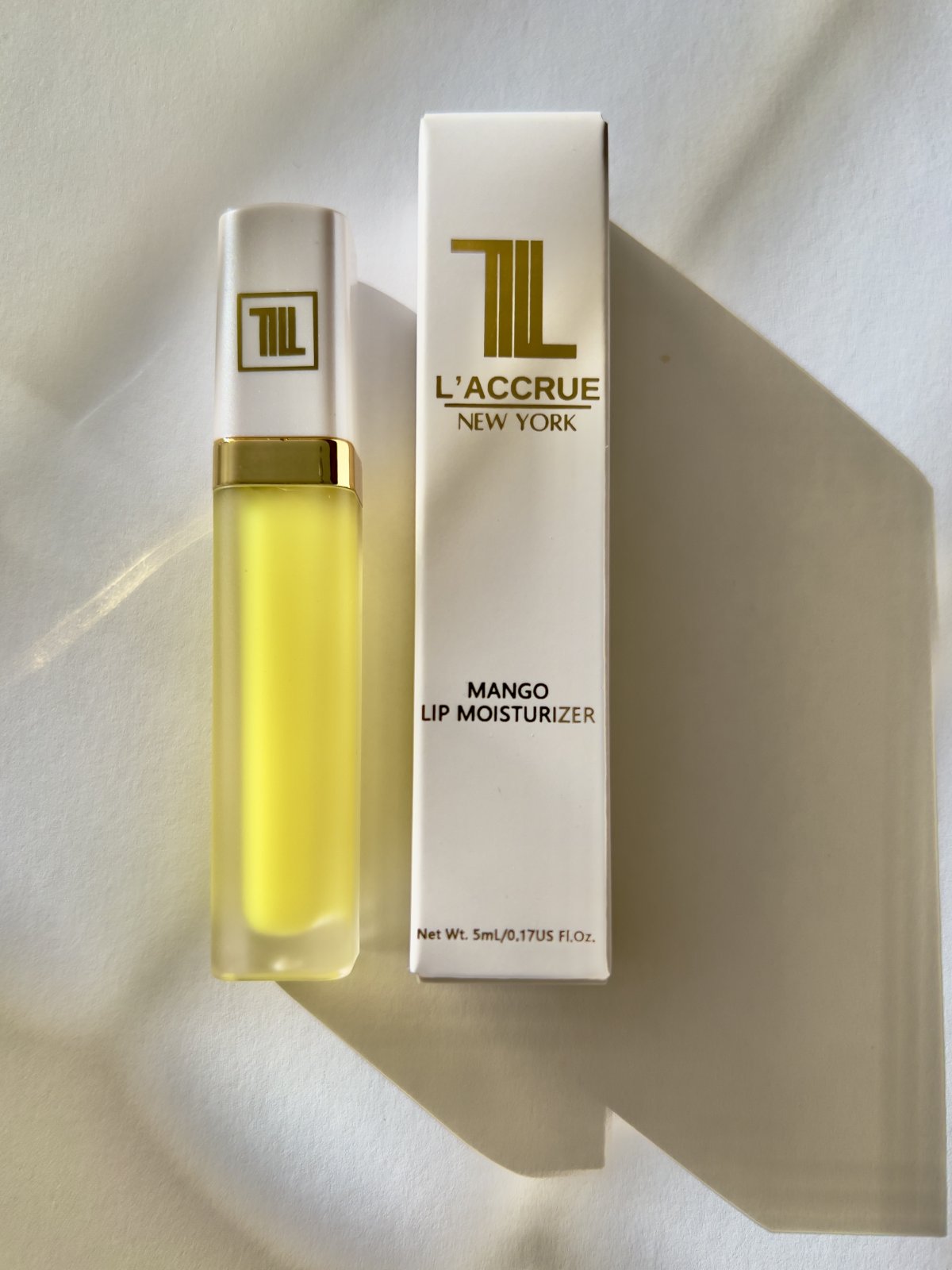 Home
Welcome to LACCRUE!

We are a small manufacturing business focused on small-batch production and wholesale. Our organic lip care products are made with the finest natural ingredients to nourish and protect your lips. We pride ourselves on using USDA Organic Certified oils, Fair-Trade, and cruelty-free ingredients. We believe that what you put on your body is just as important as what you put in it, which is why we use only the highest quality ingredients.

Our Products

Our products are made with organic ingredients and are free from harsh chemicals and synthetic fragrances. We offer a range of lip balms, lip moisturizers, lip scrubs, and lip tints to suit all your needs. Whether you're looking for a hydrating balm to soothe dry lips or a tinted balm to add a pop of color, we've got you covered.
Small-Batch Production
We believe that quality is more important than quantity, which is why we produce our products in small batches. This allows us to ensure that each product is made with care and attention to detail. We take pride in our work and want you to feel confident in the products you use.

Wholesale
We offer wholesale for individuals or businesses looking for souvenirs, gifts, and giveaways with healthier daily must-have, organic lip care products. We work closely with our clients to create and provide clean cosmetics. Whether you're an individual, company representative, small business owner, or a large corporation, we can help you create the clean organic lip care product you're looking for.

Thank you for choosing LACCRUE! If you have any questions or comments, please don't hesitate to
contact us
.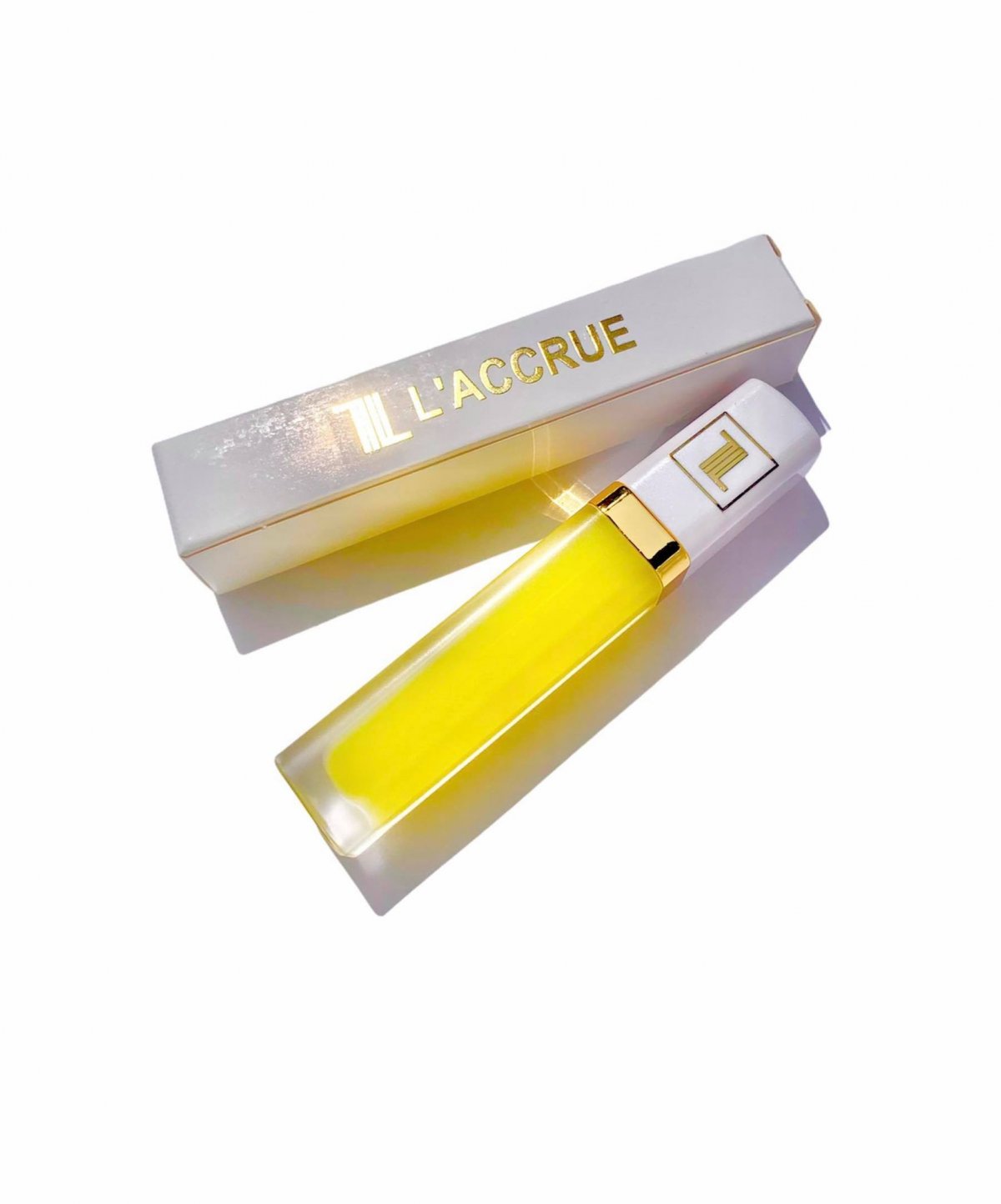 LACCRUE Organic Vegan Lip Moisturizer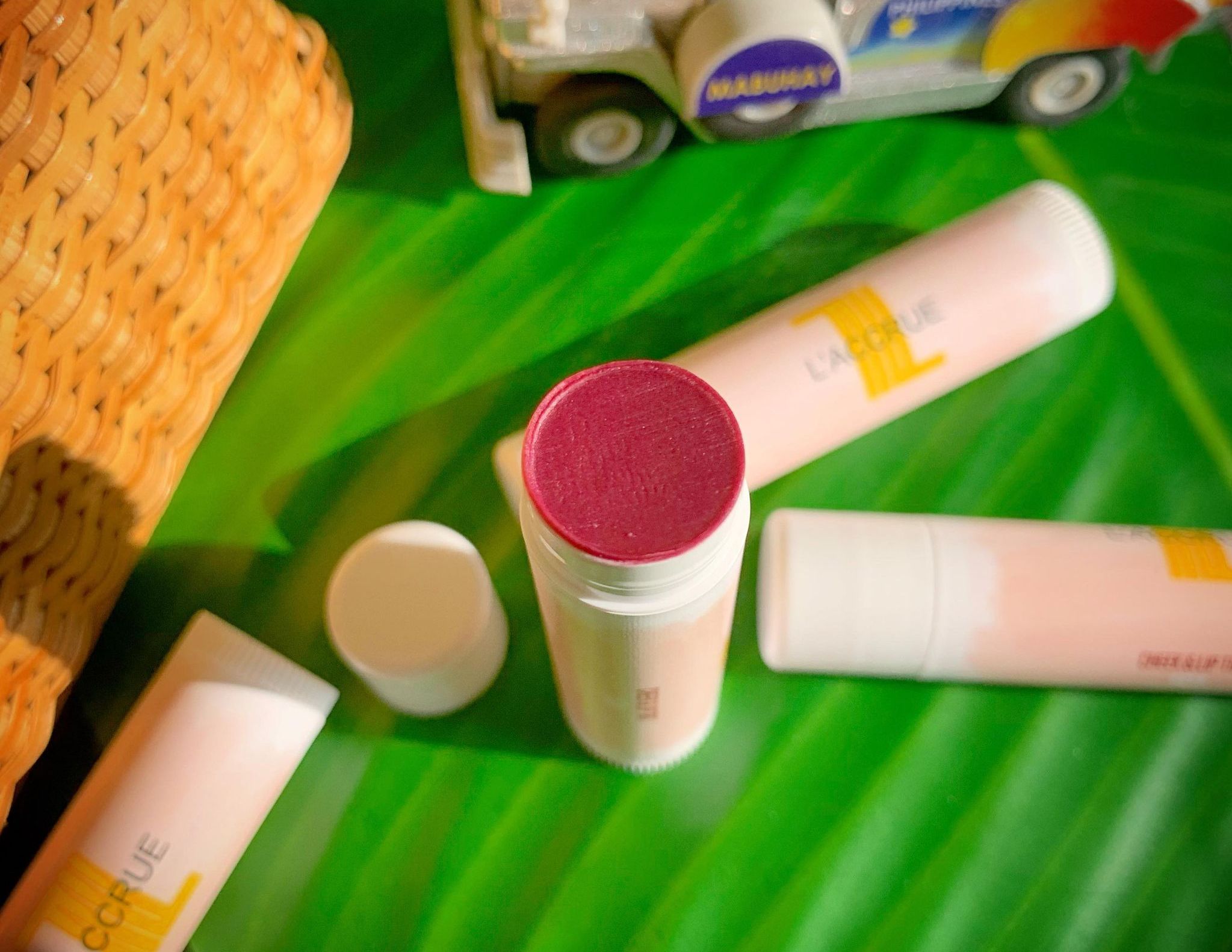 LACCRUE Natural Cheek and Lip Tint
*
LACCRUE Natural Cheek and Lip Tint
is our very first tinted product. Made from natural colorant to beat that 5-minute makeup routine every time. Perfect for everyone's beauty routine!
LACCRUE Organic Honey + Turmeric Lip Scrubs
Our *
LACCRUE Organic Lip Scrubs
are handcrafted and made from tropical organic ingredients that will add more glow to your natural beauty ritual and healthy lifestyle.
LACCRUE Organic MANGO Lip Balms
*
LACCRUE Organic Mango Lip Balms
are handmade from organic ingredients that are great for making your daily lip care routine healthier! Best paired with L'ACCRUE Natural Lip Scrubs.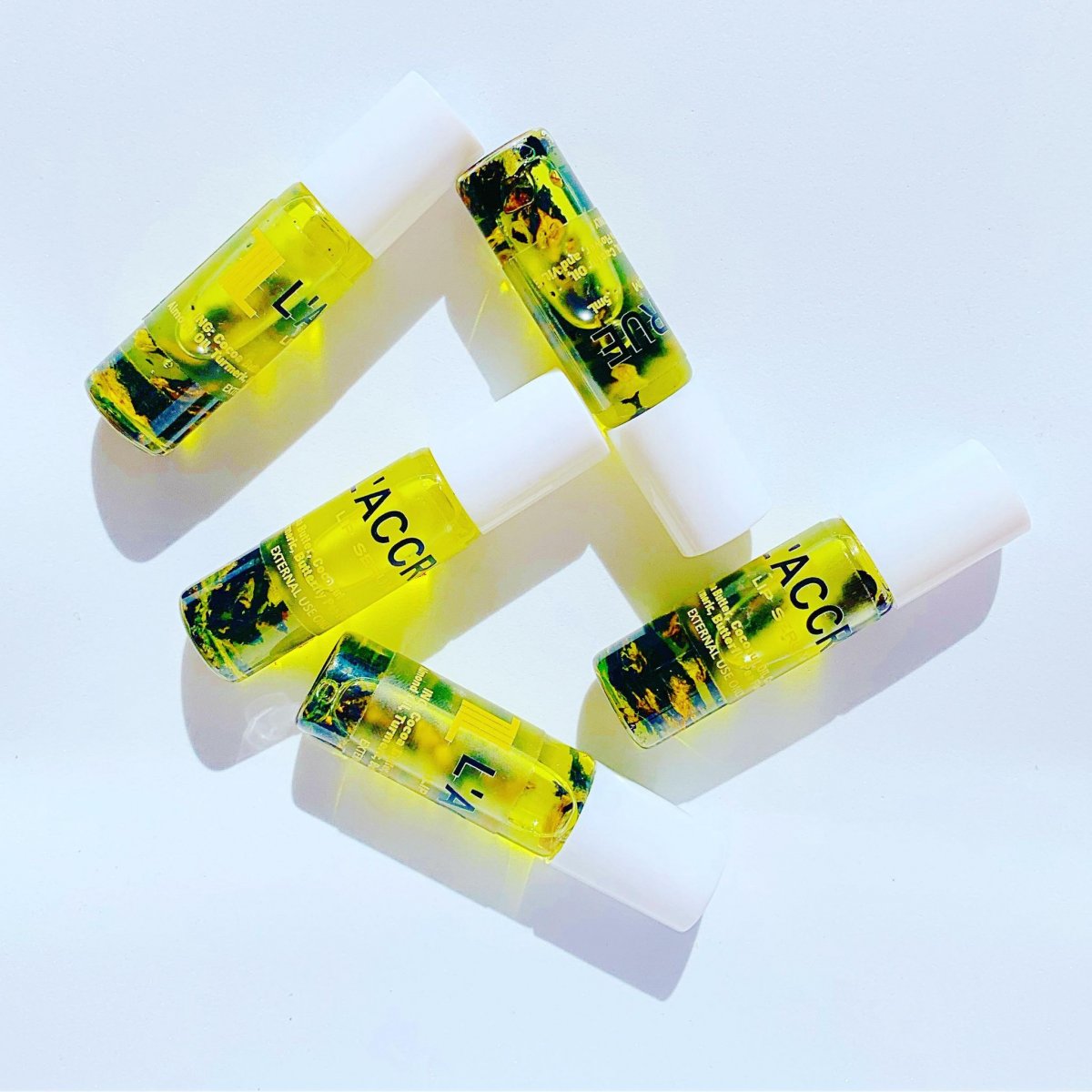 LACCRUE Organic Lip Serum
*
LACCRUE Organic Lip Serum
is our version of the popular lip oil. It is basically a Turmeric lip serum. Turmeric has a natural component that helps brighten and even skin tone, Curcumin. All ingredients are organic and healthy!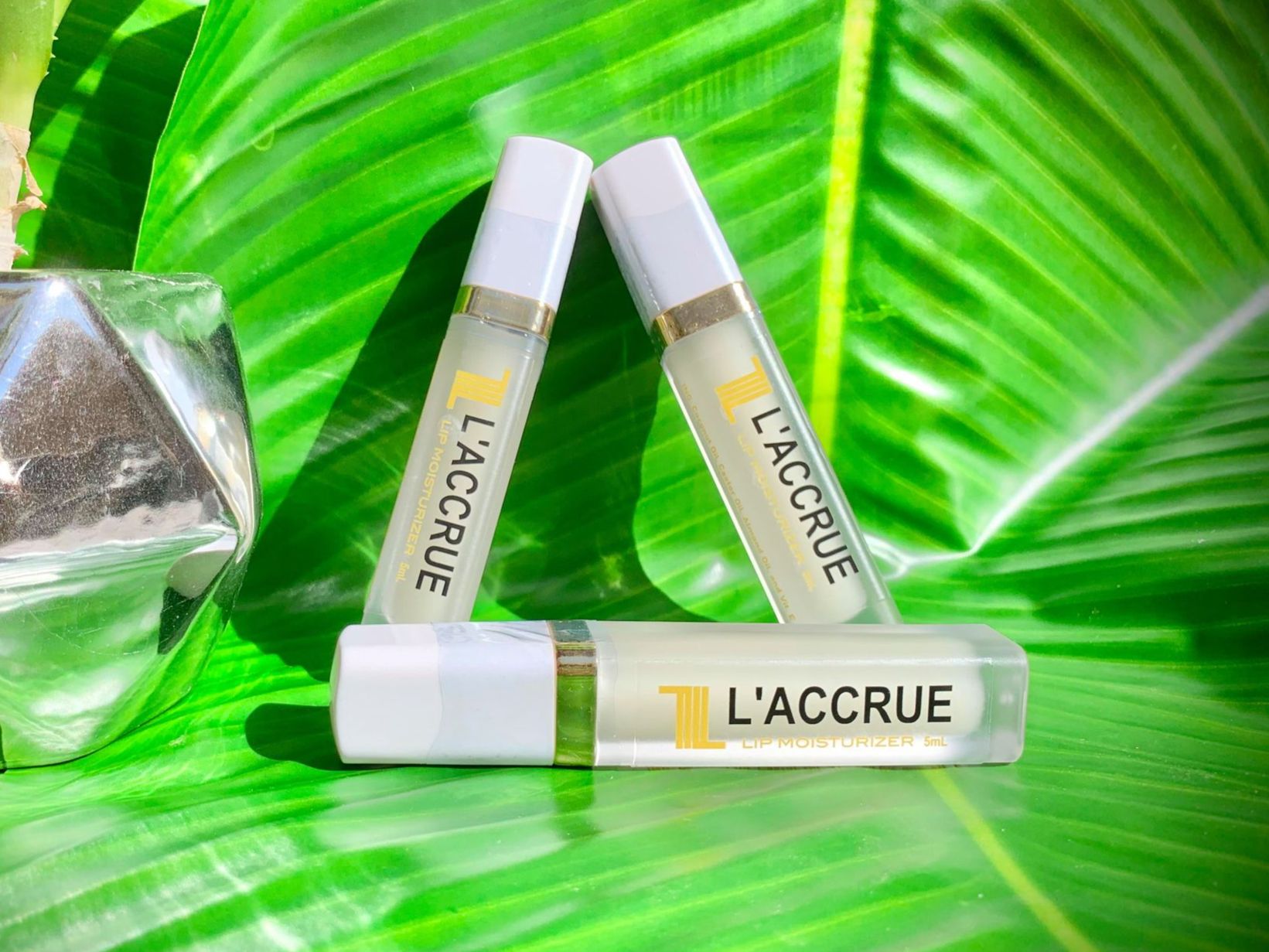 LACCRUE Organic Lip Moisturizer
SUSTAINABLE
Sustainably Sourced Ingredients
LACCRUE Organics works with our ingredients suppliers who make sure that they are sustainably and ethically sourced providing us with their certification and analysis.

QUALITY

Quality Production
LACCRUE Organics produces small-batch wholesale lip care products to ensure that we take care of it from start to finish.

CLEAN
Clean and Healthy
As we use our products every day, we are keen on sharing the same quality of products we use with our clients and partners. We wanted clean and healthier versions of cosmetics to use as often as we wanted to.