LAUNCH DATE:
OCTOBER 1ST, 2023
SHOP
LACCRUE Organics Launch Date!
LACCRUE is launching in New York on October 1st, 2023. With that, we have our best product so far to relaunch with it. Our LACCRUE Mango Lip Moisturizer will be available on retail for limited-time only or until stocks last.
Pre-Orders opens at 8AM EST, on October 1st.
Tune in until the site is open for it on October 1st, at 8AM EST. As a wholesale business, we are only opening retail for limited time frame so keep your eye on our opening.
First Batch Ships Out on November 11th, 2023.
Pre-orders came in on the first batch will be scheduled to ship out before or on November 11th, 2023. Plan accordingly to include us for your Holiday gift ideas!
First 50* to PRE-ORDER will be packed in LACCRUE Gift Box, FREE of charged. Tune in to SHOP soon! (*Orders with 3-5 units)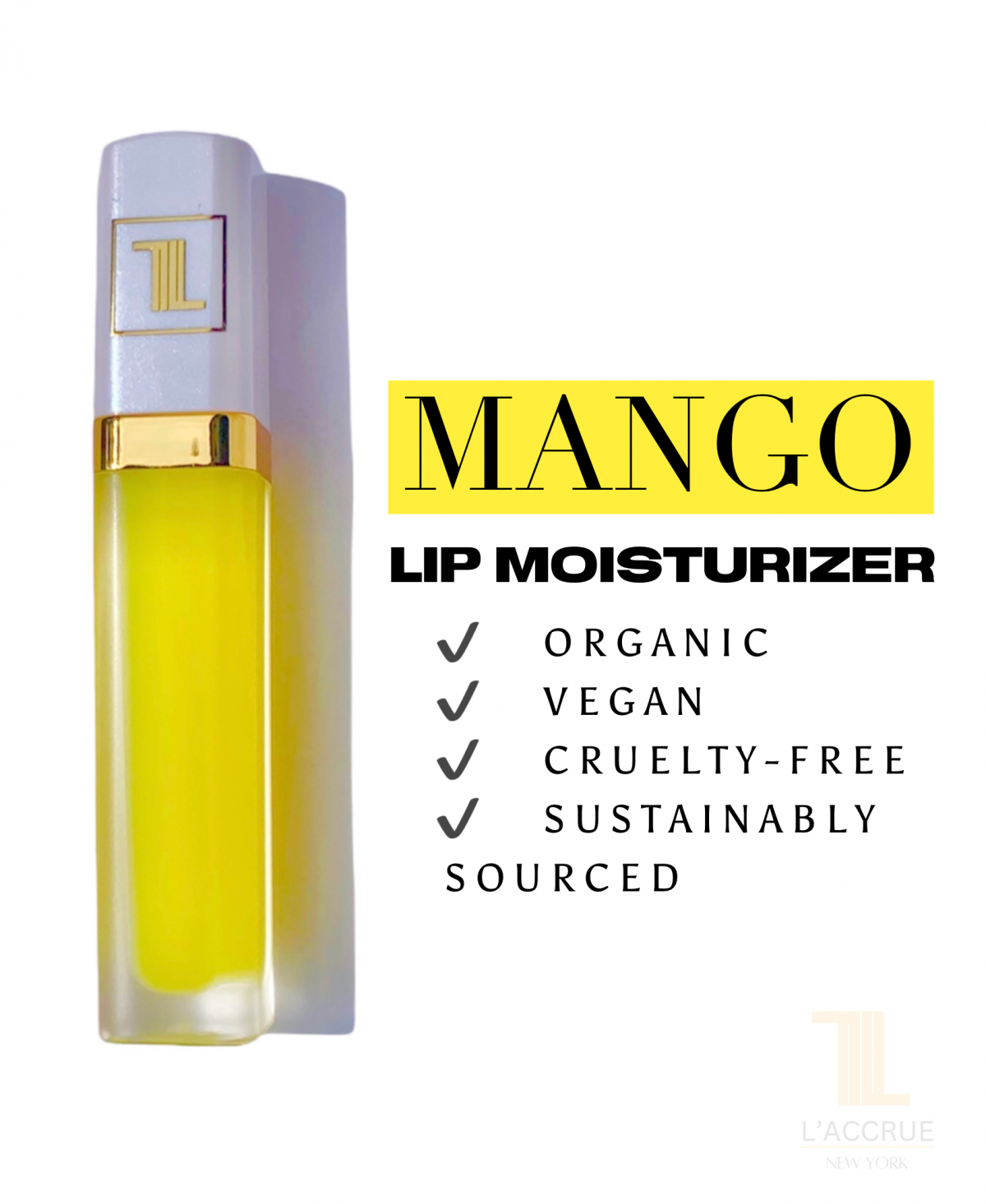 SHOP
LACCRUE Mango Lip Moisturizer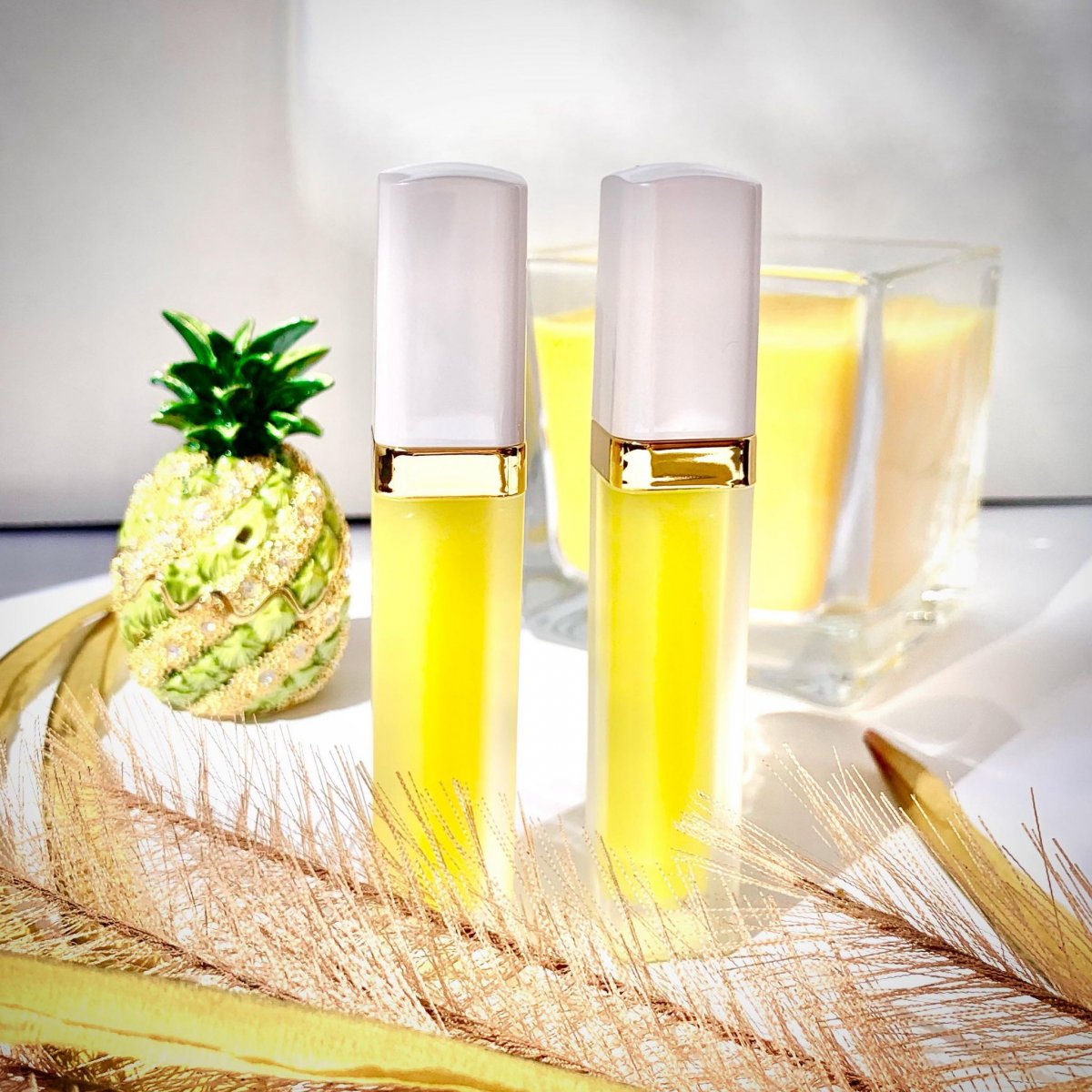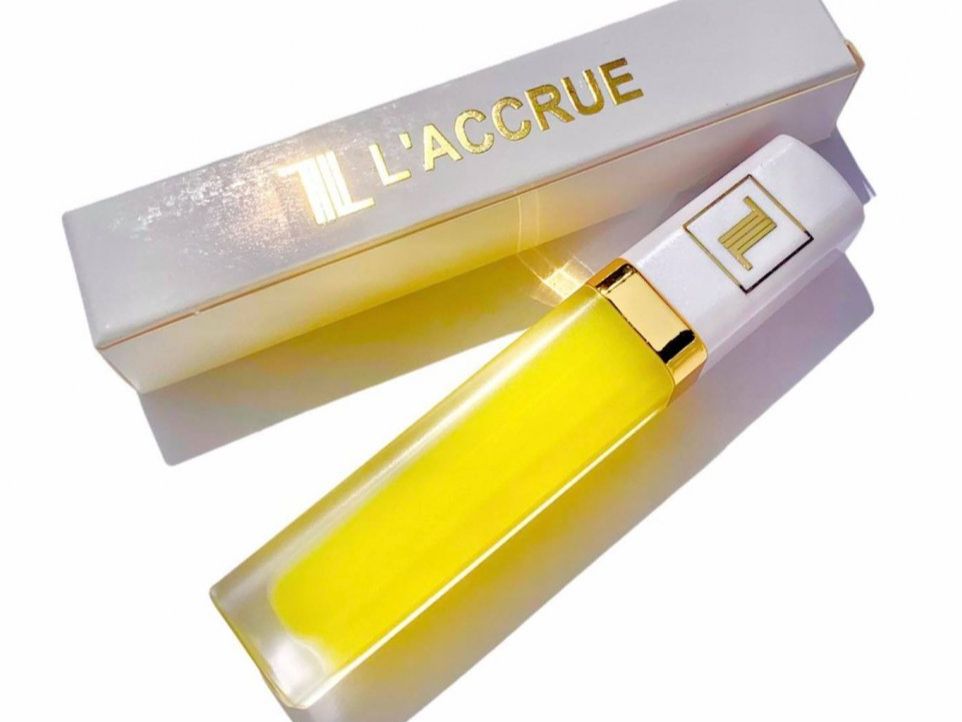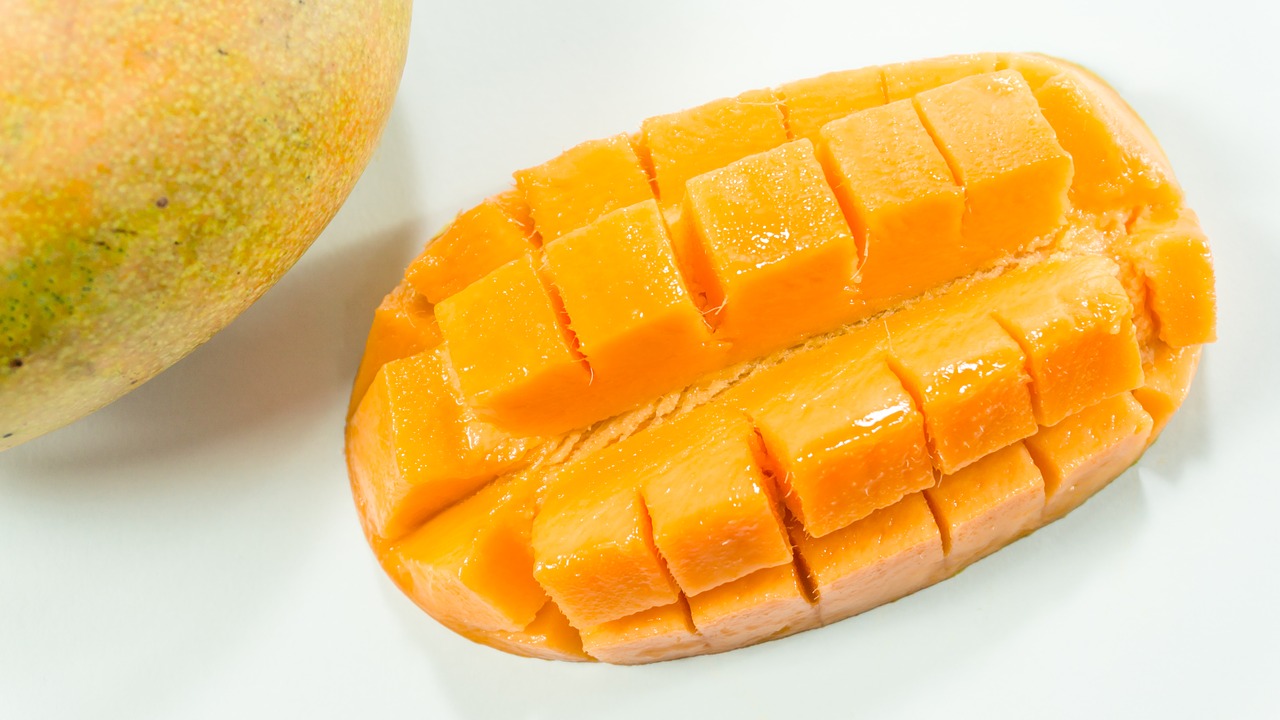 Are you ready to experience the most delicious and nourishing lip moisturizer ever?
Introducing
LACCRUE Mango Lip Moisturizer
, the perfect blend of organic and vegan ingredients that will make your lips soft, smooth, and irresistible.
LACCRUE Mango Lip Moisturizer is more than just a lip balm, it's a treat for your senses. The sweet and juicy mango flavor will transport you to a tropical paradise in all seasons, while the rich, smooth, and velvety texture will hydrate and protect your lips from dryness and cracking. LACCRUE Mango Lip Moisturizer is made with organic oils, butter, and extracts that are cruelty-free and sustainably sourced. No parabens, sulfates, phthalates, or artificial colors. Just pure goodness for your lips.